Feature Story ― THE WORLD 2019 Ranking Determined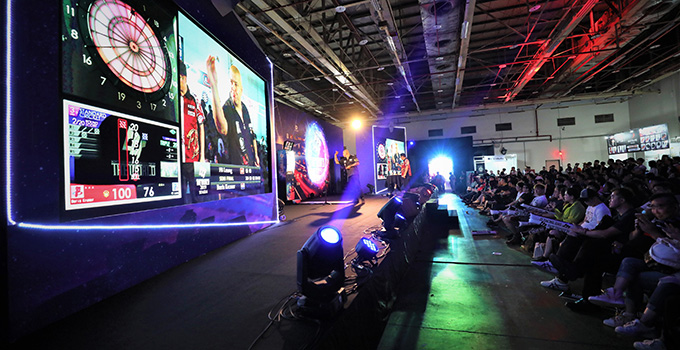 THE WORLD 2019 ranking has been determined.
As the Hong Kong Stage was canceled, this season's ranking was determined based on the results from STAGEs 1 to 4.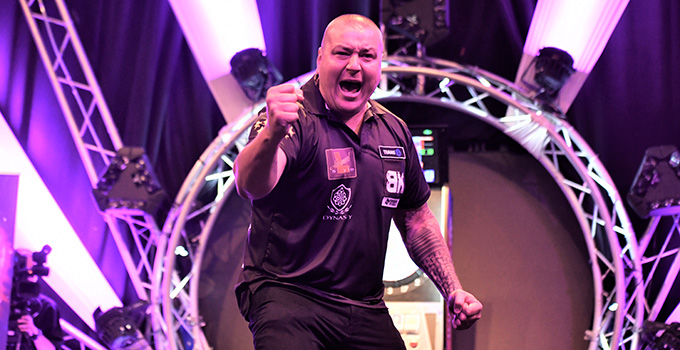 Boris Krcmar ranked first 2 years in a row as he said after winning STAGE2, "I want to rank first this season as well."
He also commented, "I had a very good start this season. I was very satisfied with my performance in the first 2 stages, but I started to use new darts in STAGE3. It took me a long time to get used to the new darts, but I practiced hard with them and had fairly good results in the last stage. I made efforts to perform stably throughout the season. I am proud of myself as I survived tough competitions in every stage and achieved my goal to be Annual Champion for 2 consecutive years."
Following in ranking was Paul Lim, a veteran player who has been participating since the first year of THE WORLD. His brilliant records in THE WORLD are 4th in 2011, 2nd in 2012, 1st in 2013, 3rd in 2014, 5th in 2015, 1st in 2016, 1st in 2017, 4th in 2018, and 2nd in 2019.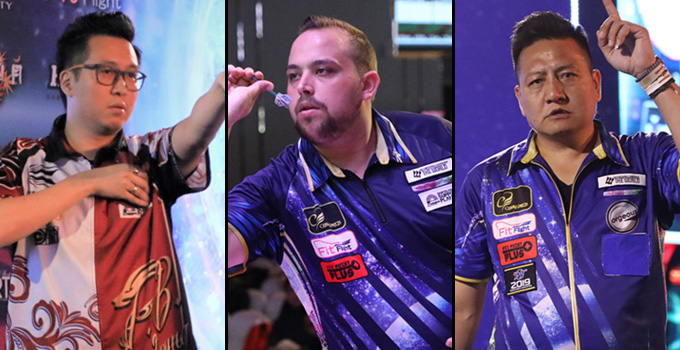 There are a few emerging players this season. FB Leung (3rd), Jose Justicia (4th), and Pupo Teng Lieh (4th). Leung won STAGE 4 and stood out as one the emerging players.
THE WORLD 2019 has finished and the 2019 ranking has been announced. The top 4 players will be participating in SUPER DARTS next March.
1st Boris Krcmar (Croatia)
2nd Paul Lim (Singapore)
4th place Jose Justicia (Spain)
6th Royden Lam (Hong Kong)
*FB Leung and Pupo Teng Lieh, who had already qualified for SUPERDARTS 2020, have been ranked top 4. Their SUPER DARTS spots will go to the players ranking below 4th place.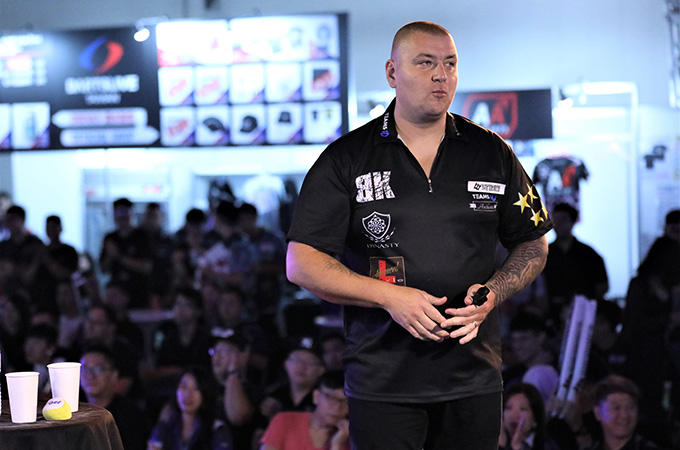 The top-ranked Krcmar talked about his enthusiasm for SUPER DARTS.
"SUPER DARTS is the only title I haven't won in the soft darts tournaments. I am preparing to perform my best to win the title. And I'm really looking forward to playing with the greatest players. I am very thankful to the fans and sponsors who support me. I hope all of my fans will watch my performance at SUPER DARTS."
Fans' expectations are getting higher regarding the performance of THE WORLD participants.